Our Plans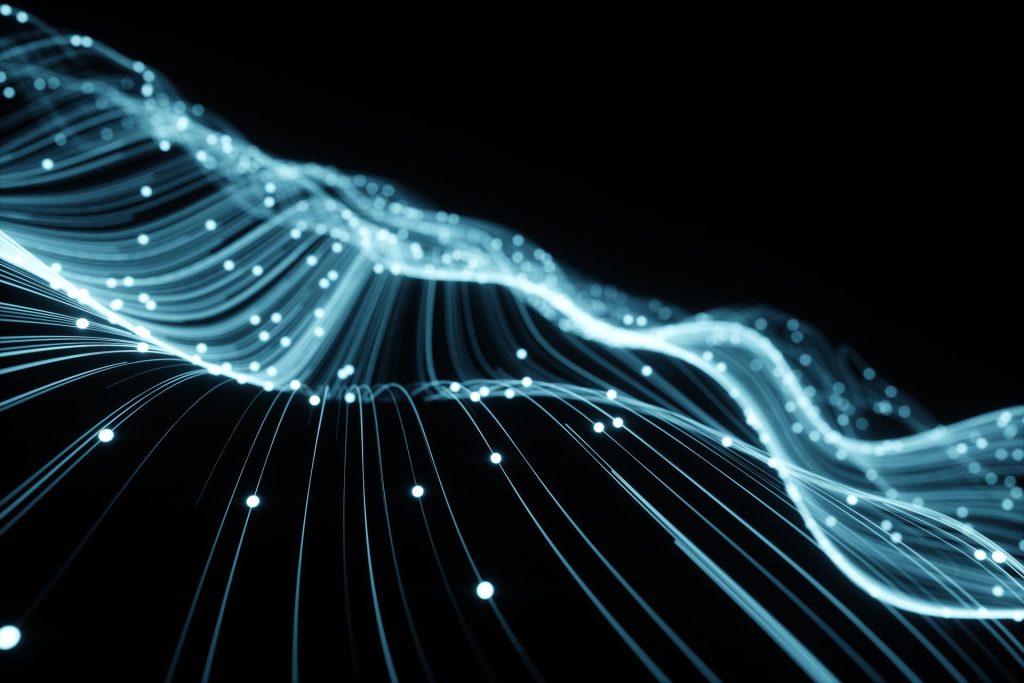 PACKAGE 1
Bronze
A strong all-rounder, this plan keeps your IT operating smoothly and efficiently during your business hours.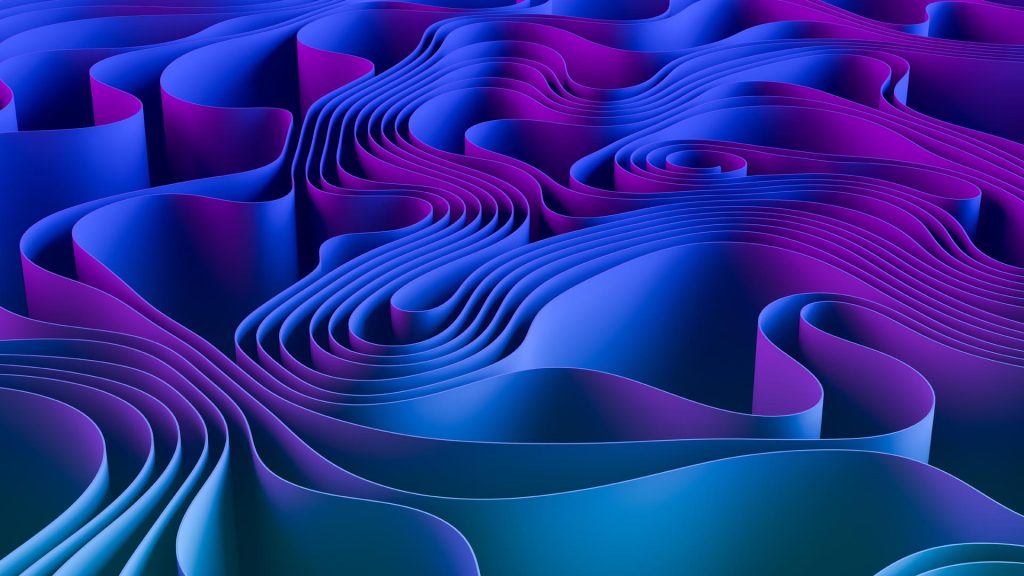 PACKAGE 2
Silver
A robust managed services package for businesses with more in-depth needs. Be supported with remote agent and monitoring, priority call-back support, Sophos anti-virus, and regular technical reviews throughout the year to ensure your IT remains on track.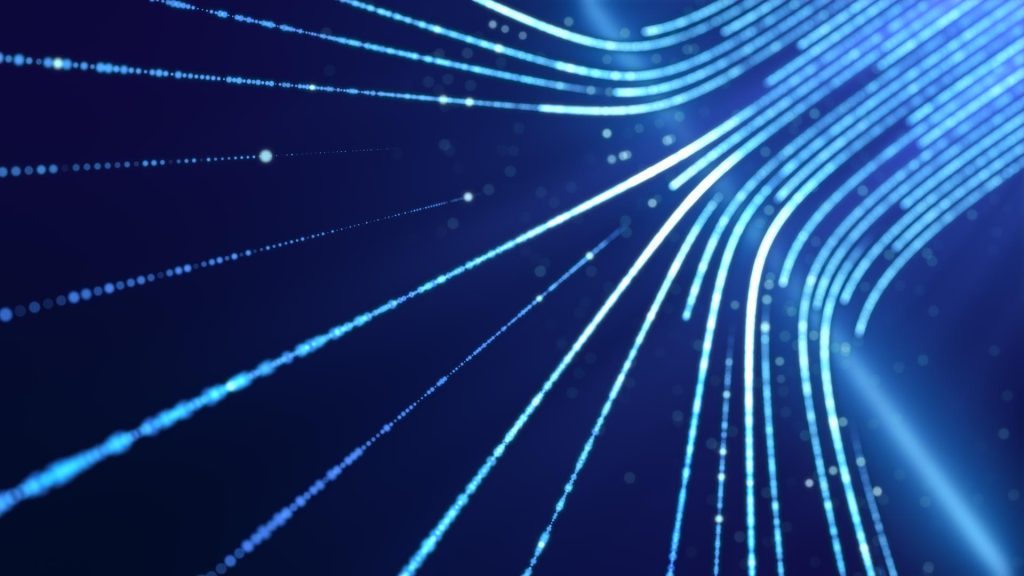 PACKAGE 3
Gold
Comprehensive remote IT services that help your business to thrive. Access robust cybersecurity services, Sophos Central Intercept X Endpoint Advanced anti-virus, and with 24×7 technical coverage and on-call remote support to ensure your IT works exactly the way you need it to.
Managed ICT Sign Up
"*" indicates required fields
Get one complete, comprehensive IT package to help your business thrive
Effective information and communication systems are the beating heart of modern businesses. And in an age when remote work is now expected, having the right IT systems is critical to your business' success.
But often, managing and maintaining your own comprehensive network can be a challenge. Working with complicated systems, expensive set-up costs, time-consuming ongoing maintenance—and the ongoing, never-ending headaches of solving your own IT issues.
Our Managed ICT services helps you save time, save money, and save yourself the hassle. We take your complete IT needs off your hands, and manage it all for you in one comprehensive package.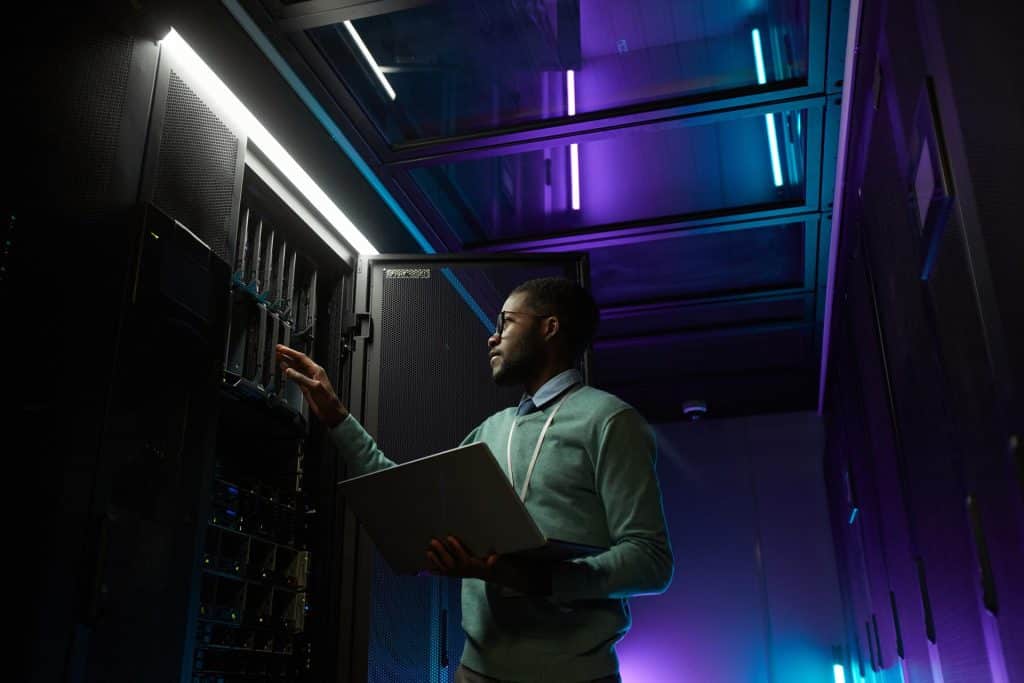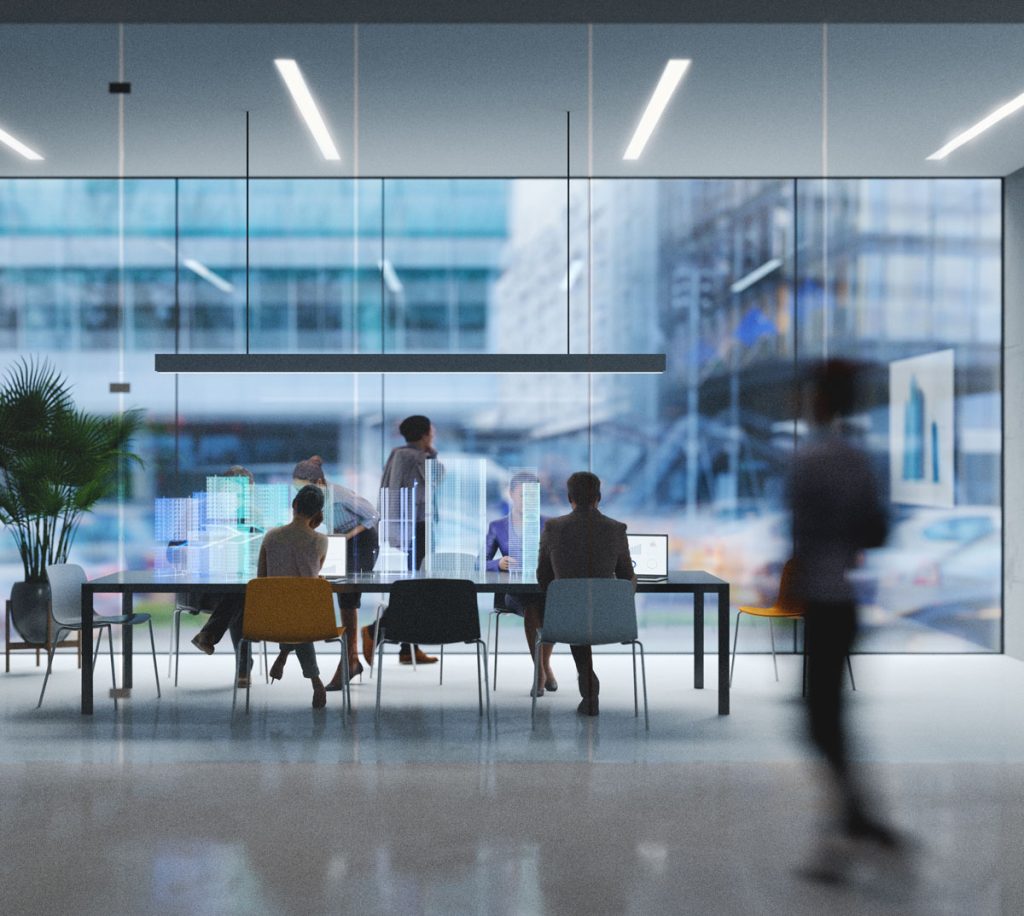 Free up your in-house teams to focus on their day-to-day work—our experts will handle your IT needs for you. With our Managed ICT services, our technicians connect seamlessly to your systems to install, optimise, monitor, patch, and review your platforms and processes.
From day-to-day services and setup, to comprehensive cybersecurity services, we provide detailed technical services with end-to-end remote IT support. Our expert staff are available on call to answer your IT questions, with a completely scalable service that grows as your business does.
Book A Free Demo
"*" indicates required fields
Our Process
At Claratti, we understand that every business is different, with requirements and quirks that are uniquely you. So we provide a completely tailored Managed ICT solution that fits your needs and budget.
Here's how we work with you to optimise your IT.
TAKE ADVANTAGE OF
MANAGED ICT
When it comes to your IT needs, there's no one-size-fits all approach. So we help you create a tailored ICT service that suits your business requirements, size, and budget.
Our mission is to take the headache out of maintaining your ICT environment. You get complete IT management, edge-to-edge. From your central servers and operating platforms, all the way to managing your end-user devices. We take care of your servers, firewalls, routers, and/or switches from one centralised node, under a proactive basis or subscription model.
What we're saying is that we make your day-to-day IT operation easy, by streamlining the entirety of your business' IT through one single source: us.
This is true Everything Technology.
Our Managed ICT Services include:
Managed Security
Firewall
Anti-Virus
Spam & Packet Inspection
Managed Routing
Switching
Network Monitoring
Managed WiFi
Video
Digital Signage
FREE UP YOUR TEAMS TO
DO THEIR BEST WORK
Your staff shouldn't have to be the ones setting up, patching, and troubleshooting their hardware and software. That's what we're here for.
We deploy a comprehensive managed IT solution that's completely secure and totally remote. You get a proactive IT partner with service desk support, program setup, remote security, and maintenance and optimisation that ensures your teams can work to their best abilities.
CONNECT THE WAY THAT WORKS FOR YOUR BUSINESS. WE INTEGRATE YOUR SERVICES WITH ALL MAJOR IaaS PROVIDERS, INCLUDING: